We are a global creative
design company.
A crew of designers.
Welcome to our dynamic and versatile design studio, where creativity meets strategy, and innovation knows no bounds. With a team of six brilliant minds, comprising architects, designers, and business developers, we bring a harmonious fusion of expertise to every project.
With each passing year, we renew our commitment to creativity, innovation, and excellence. Our passion for design knows no bounds, and we look forward to embarking on new creative adventures with you, shaping extraordinary experiences that leave a lasting impact.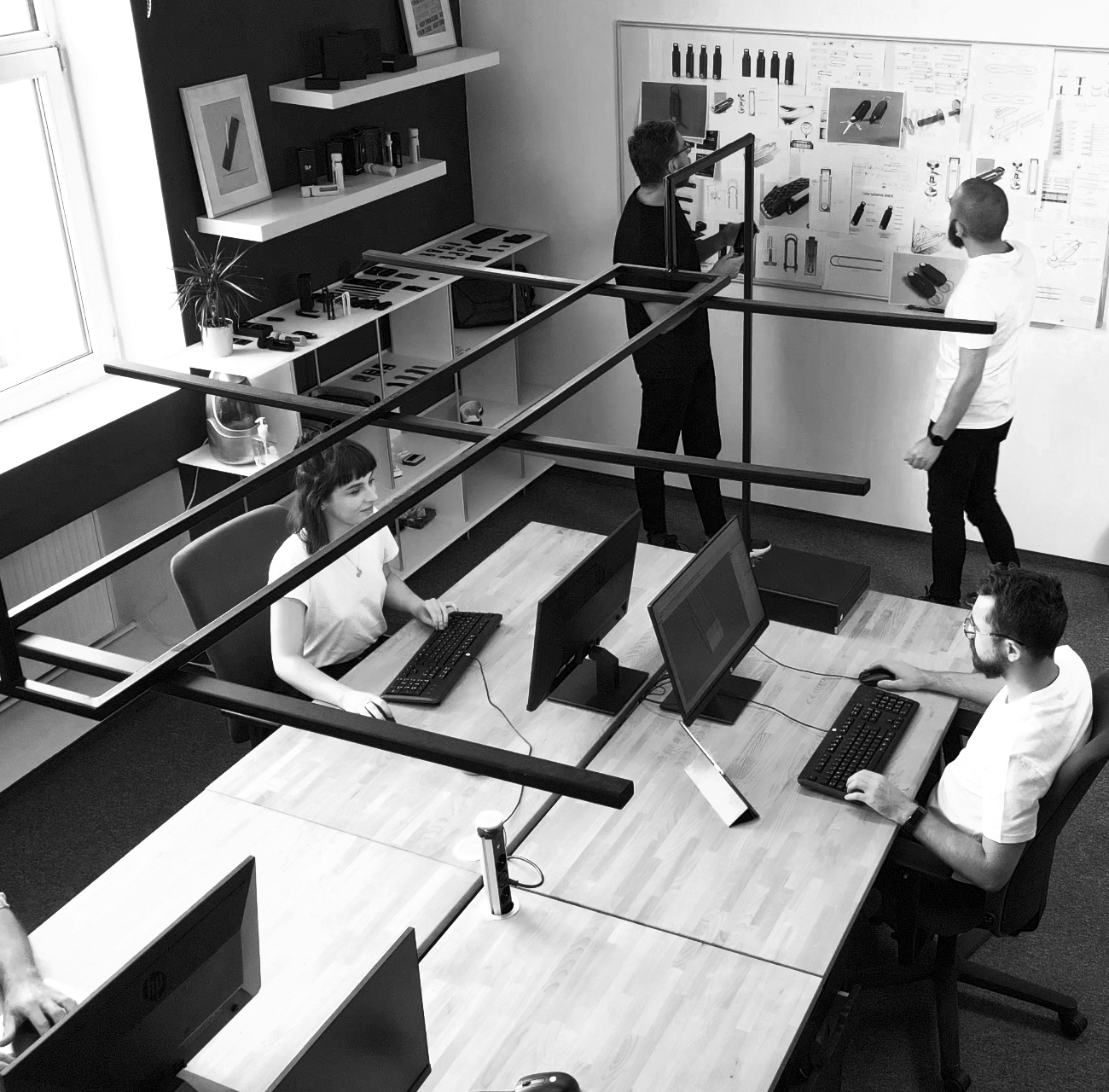 Our architects, with their keen eye for aesthetics and functionality, transform spaces into awe-inspiring masterpieces. Our designers, fueled by boundless creativity, craft compelling visuals and captivating experiences that leave a lasting impact. And our astute business developers, armed with a deep understanding of market trends and opportunities, ensure that every design solution aligns seamlessly with your business objectives.
Together, we collaborate, ideate, and elevate each project, delivering unparalleled results that exceed expectations. From conceptualization to execution, our studio's multi-talented team ensures that your vision is brought to life with meticulous precision and passion.
what our happy clients say about us
"Eu falli laudem mea suscipit veritus, lorem ipsum id dolor sit amet, eu possim ad!"
"Eu falli laudem mea suscipit veritus, lorem ipsum id dolor sit amet, eu possim ad!"
"Eu falli laudem mea suscipit veritus, lorem ipsum id dolor sit amet, eu possim ad!"